H.E.A.R.T BUNDLES

(HEALING REMOTE TRANSMISSIONS)*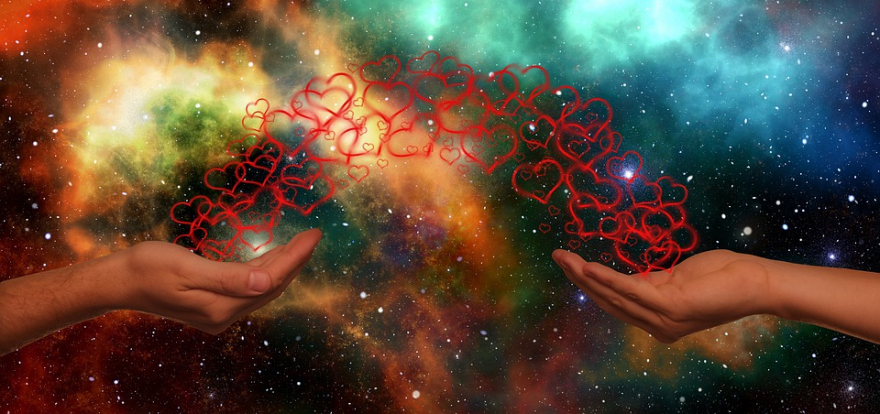 Are You Experiencing Any Of The Following…
stress and overwhelm


chronic health conditions


low self-worth or self-esteem


trauma


boundary issues


facing transitions, such as selling a house or moving


facing great challenges in your life or business


setbacks in your personal or professional life


feeling anxious or worried about the future


relationship challenges (parent, spouse, ex-spouse, children)
What are
H.E.A.R.T BUNDLES

(HEALING REMOTE TRANSMISSIONS)*
These customized energetic transmissions are delivered by Divine Source, and are designed and facilitated by Devora Gila Berkowitz.
They reverse unhealthy energy found in your system.


It is sent by Source 24/7.
Divine Source scans your DNA and entire system at high levels to find hidden unhealthy energy that is blocking your wellness.


Divine Source removes the unhealthy energy (like unravelling layers of an onion) to remove it from your system.


Divine Source sends custom positive, healthy energy to support you in your clarity, focus, structure and action so that you can be more productive.


This process will help your ability to be productive immensely faster and more effectively than currently.


WHAT PEOPLE ARE SAYING ABOUT
H.E.A.R.T BUNDLES

(HEALING REMOTE TRANSMISSIONS)*
"While 2020 has been incredibly rough and challenging for so many people around the world, I feel extremely fortunate. It has given me the opportunity to press the reset button and I am so grateful for that. Knowing that I have the heart bundle in the background gives me a sense of calm and sustenance too. I feel protected by it." - K.A., Manager
"I feel very positive about my life right now. I have been thanking various people who have encouraged and supported me, and I was prompted to write you this note to check in with you. So I looked over the package you designed for me and I was surprised and delighted to see I have improvements in every one of the areas.
Thank you, thank you, thank you!"
"The H.E.A.R.T. Bundles energy has affected so many aspects of my life. I purchased it to help me in my business, improve my relationship with my mother and take better care of myself. I had stopped taking marketing classes because I never followed through and that was depressing. One snuck up on me and I had confidently purchased it, even though the price was a stretch. It is going well, people are very supportive, and I am feeling quite confident, without being overwhelmed by the fast pace. And just yesterday, I realized how I can tie it all in with my favorite spiritual topics while making money using an amount of energy that will still allow me to 'have a life'. I am very excited about this. On the relationships front, my mom has been so mellow. I was attributing it to being resigned to being stuck at home, getting older and going downhill. Now, I am reminded that this is the healing!!! And with regard to my self-care, I am exercising more regularly. I am feeling more confident and self-assured. Ease and flow has greatly increased in my life! Thank you and blessings." - L.K. Small Business Owner
What Does
H.E.A.R.T BUNDLES

(HEALING REMOTE TRANSMISSIONS)*
Help With?
It helps heal challenges/issues/symptoms of every kind simultaneouly and immensely faster than currently.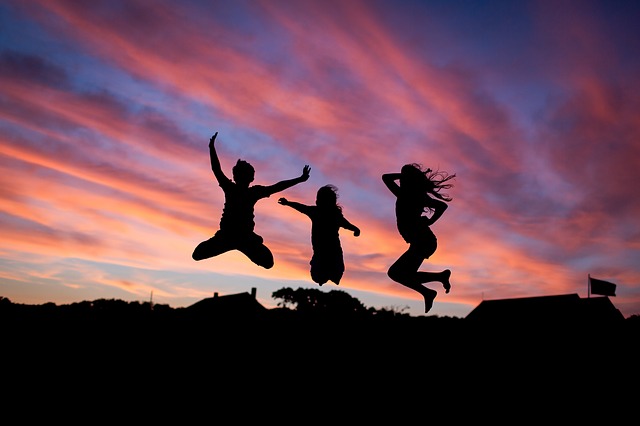 Physical Health
Mental Health
Emotional Health
Spiritual Health
Wealth
Hope
Joy
Support
Great, Healthy Relationships
Confidence
Success
Fun
Flexibility
Relaxation
Ease
Comfort
Sleep
Creativity
Healthy Habits
Peace
New Opportunities
Divine intervention
IF YOU ARE CURRENTLY ON ANYONE ELSE'S HEALING PROGRAMS:
This program will work with it. It will not conflict with it, overprocess you or cause any side effects even if you are very sensitive.
Customized H.E.A.R.T BUNDLES

(HEALING REMOTE TRANSMISSIONS)
$597/month
$347/month
*After you subscribe, you will be sent a calendar link to schedule a 30-minute session. Be sure to fill out the form so that we can design your customized program.
MONEY BACK GUARANTEE
REFUND POLICY: Please know that in order to honor the Law Of Energy Exchange, all exchanges need to be fair energetically. We honor all of our valued customers. We are happy to offer a hassle free, 30 day Money Back Guarantee to our customers to help them decide if a certain product works for them or not. Multiple refunds by same customer within 90 days will not be accepted. Additionally all refund requests should be sent within the 30 day guarantee period. We thank you in advance for respecting the energy exchange.
Created by Devora Gila Berkowitz, CERTIFIED MASTER LEVEL ENERGY PROGRAM CREATOR & FACILITATOR, CERTIFIED DIVINE INTEGRATION HEALER,
CTA CERTIFIED LIFE COACH, CERTIFIED KRIPALU YOGA TEACHER