EASE AND FLOW HEALING TRANSMISSIONS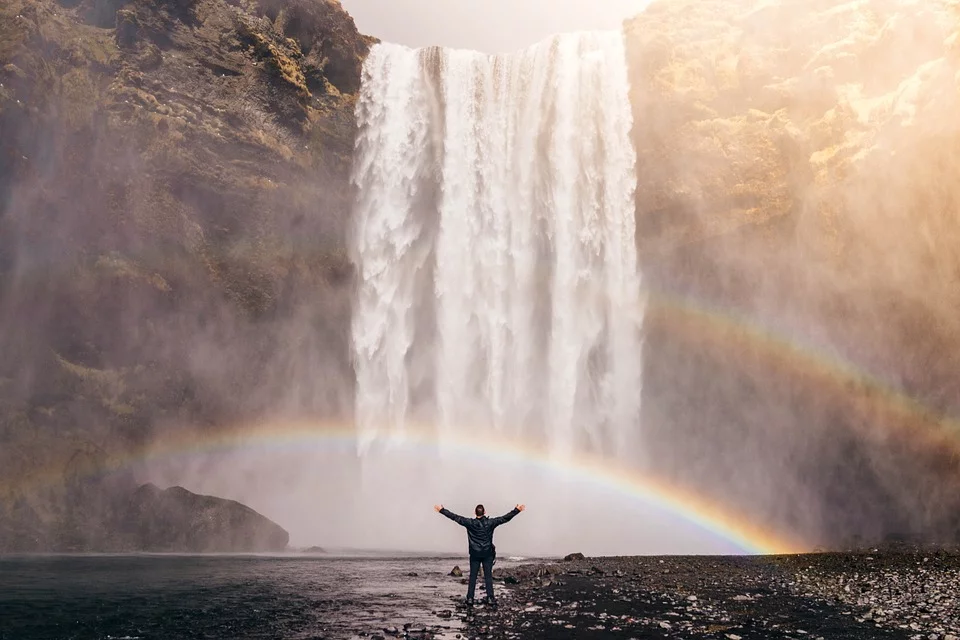 Are You Experiencing Any Of The Following…
stress and overwhelm


feel pulled in different directions


work hard and pushing yourself


face great challenges in your life or business


a great deal of effort goes into whatever you do


frustrated by details and tedious tasks


setbacks in your personal or professional life


hard on yourself and hearing your inner critic


feel anxious or worried about the future


overplan or micromanage details
What They Are Saying About "Ease and Flow Healing Transmissions":
GOOD VIBES:
"The good vibes for ease and flow have been massive."
AMAZING HEALING ENERGY:
"I have felt more ease and flow in my life this month so keep sending your amazing healing energy this way."
CREATIVITY:
"I've been feeling intensely creative and a lot more easygoing than is usual for me, I tend to err on the side of anxiety and over-planning."
SOFTENING INNER CRITIC:
"Noticing that my breathing space has opened up and I'm living more consciously in gratitude, softening on my inner critic, hearing myself saying "that's ok" and "that's good enough"
What's Ease and Flow Healing Transmissions?
These customized energetic transmissions are delivered by Divine Source, and are designed and facilitated by Devora Gila Berkowitz. They reverse unhealthy energy found in your system. It is sent by Divine Source 24/7.
Divine Source scans at higher levels to find hidden unhealthy programming in your DNA and entire system and finds it significantly faster than scans used with any other method


Divine Source removes the unhealthy energy (like unravelling layers of an onion) to remove it from your system.


Master level custom energies are sent to transform and remove the old unhealthy programming.
This process will help you heal immensely faster and more effectively than currently.
PEACE AND HAPPINESS:
"I'm really amazed about how much peace, excitement and happiness I feel!"

LESS EFFORT:
"I don't feel like I'm climbing a vertical Everest where I couldn't even see the peak. I'm still climbing but the climb isn't as steep. I don't feel the same amount of effort needs to go into every little thing I do."
INTUITION:
"I was able to tap into feminine leadership energy to dig deep into my intuition .... I really shifted and it shifted the dynamics."
What Does
"
EASE AND FLOW" HEALING TRANSMISSIONS
Help With?
It helps heal challenges related to stress and overwhelm immensely faster than currently.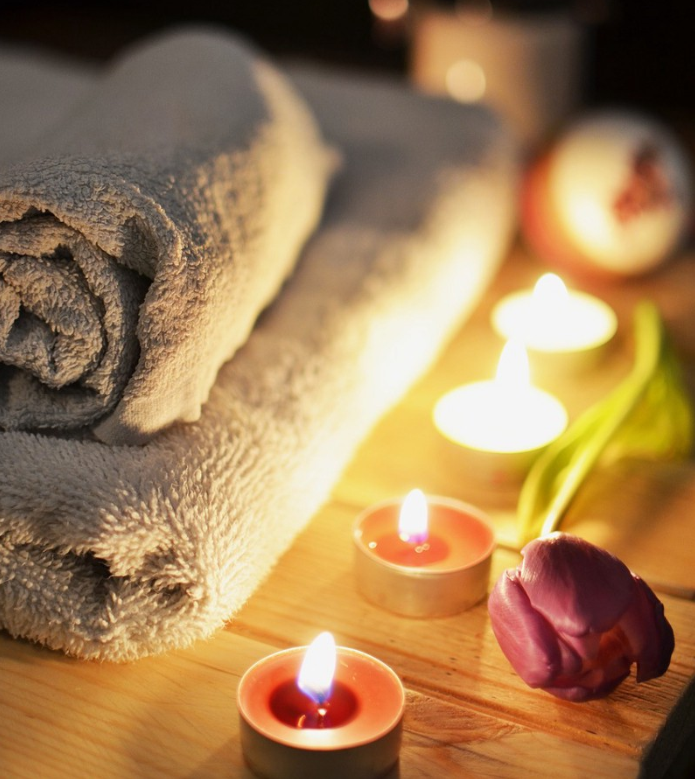 Feelings of less effort for the same task


Less anxiety and worry


Improved intuition


Peace


Happiness


Balance


Improved mental health


Emotional well-being


Increased femininity


Flexibility


Confidence


Creativity


Ease


Healthy Habits


Seeing New Possibilities


Divine intervention
FAQ:
What if I want to discontinue this service?
You can unsubscribe at any time by cancelling your subscription through Paypal. If you have trouble with that, contact us here: hello@easeandflowsoul.com
What if I am on another energetic healing program?
Energy transmissions will work with it. It will not conflict with it, overprocess you or cause any side effects even if you are very sensitive.
What if I am taking medication or under medical treatment?
This product will not conflict with your medication or treatment and will not harm you in any way.
What if it doesn't work?
You have 30 days to determine if it's right for you. If it's not, use our hassle-free money-back guarantee.
EASE AND FLOW HEALING TRANSMISSIONS
$297/month
Regular price: $97/month
$77/month*
SPECIAL OFFER ENDING APRIL 5th!



MONEY BACK GUARANTEE
REFUND POLICY: Please know that in order to honor the Law Of Energy Exchange, all exchanges need to be fair energetically. We honor all of our valued customers. We are happy to offer a hassle free, 30 day Money Back Guarantee to our customers to help them decide if a certain product works for them or not. Multiple refunds by same customer within 90 days will not be accepted. Additionally all refund requests should be sent within the 30 day guarantee period. We thank you in advance for respecting the energy exchange.
Need Help? Write to: info@devoragilaberkowitz.com
Created by Devora Gila Berkowitz, CERTIFIED MASTER LEVEL ENERGY PROGRAM CREATOR & FACILITATOR, CERTIFIED DIVINE INTEGRATION HEALER,
CERTIFIED MEDICAL INTUITIVE, CTA CERTIFIED LIFE COACH, CERTIFIED KRIPALU YOGA TEACHER