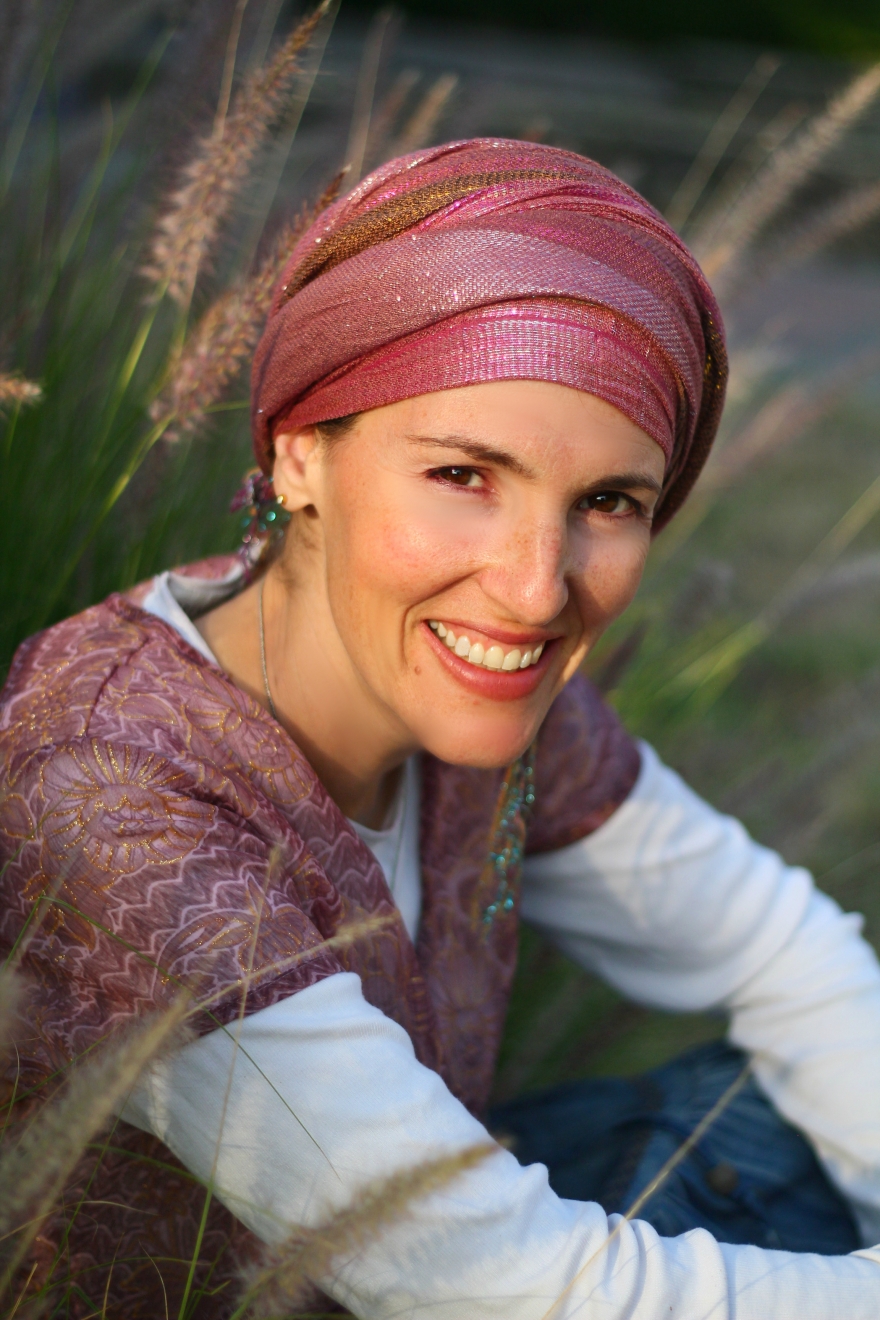 Devora Gila Berkowitz
A graduate of Harvard College in Linguistics with Psychology, Devora believes that you can reach your next level by healing the emotional and spiritual root causes of your wellbeing challenges. As the Creator of Ease and Flow Soul Healing and Coaching Services, she has hosted a podcast and two radio shows. She is a Medical Intuitive, Divine Energy Practitioner and Spiritual Life Coach for holistic practitioners, coaches, healers and others who are frustrated that they aren't living their best life even though they've "tried everything." She became inspired to do this work through her own personal journey overcoming chronic anxiety, eating disorders, trauma and Multiple Sclerosis.
Devora's unique style of tapping into Divine Love and Compassion empowers you to heal the inner child, bust through mindset pitfalls, and create energy shifts that allow you to break through your "wellness glass ceiling" and in to ease and flow, lightness and joy.
When she's not co-creating transformation with her clients, or busy at home with her husband and four creative children, Devora loves spiritual growth, nature walks, and spending quiet time at the Sea of Galilee near her home in northern Israel.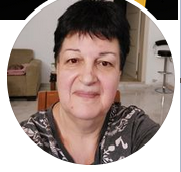 Meira Findel
Founder of the Chai Center, Meira is a graduate of Rutgers University, and holds a Bachelor of Science degree in Accounting. She is experienced in private, business and corporate tax preparation as well as bookkeeping and financial services on behalf of non-profit agencies and small businesses in a wide range of industries. With a passion for self-improvement for over 30 years, Meira is a Reiki healer, Theta healer, Access Consciousness Bars practitioner and Money Consciousness Practitioner.
Meira's additional training includes graduating from Robbins Research International Mastery University, Studied DNA reactivation, THETA healing, 4-level core belief repatterning, and genetic reprogramming through The Mystery School.
Further studies have included Shamanism for 7 years through StarSeed in Montclair and with Ayni Healing Center in Northern New Jersey. She spent two weeks in the Peruvian Amazon Jungle with the Shaman Don Augustine.
Meira's other coursework includes Polarity with Joyce Johnson, The Course in Miracles facilitated by Betsy Zipkin, Kabbalah through the NYC Kabbalah Center, Meditation facilitated by Bernice Peitzer, and spent two weeks in Brazil at the John of God community.


Aaron Thor Brysch

Aaron is a dynamic executive with expertise in entrepreneurial and strategic business development, commercialization of technologies and strategic foresight. He has more than 25 years of experience in growth management, international business development and strategic consulting (including growth management, scaling, Exponential Organizations & lean analytics) in various industries and with Startups.
Exponential Growth and Rapid Scaling are his expertise and priority (ExO) and through relevant methodologies he helps companies to adapt and thrive in these times of radical disruption caused by the convergence of economic, technological & social change. His broad international expertise includes EMEA, APAC, North America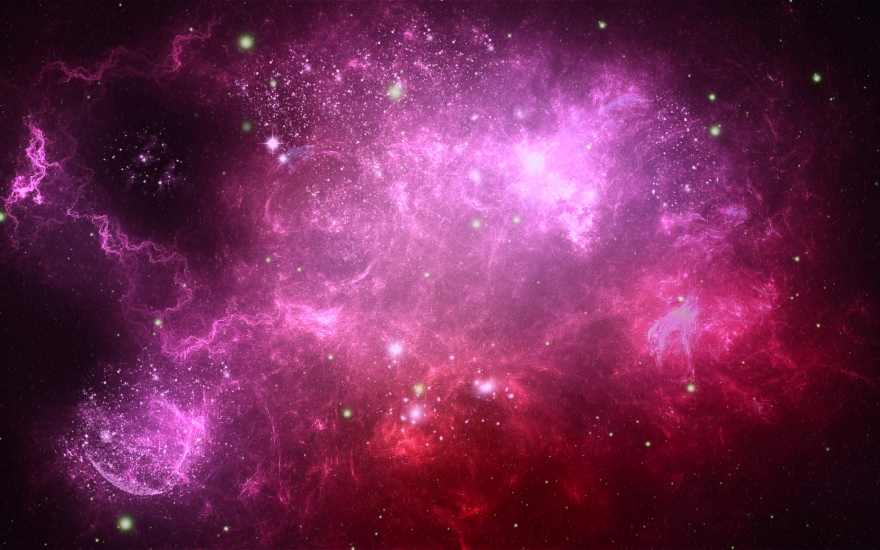 Mike Upstone

Mike is President of Let Health Verein, an Austria-based not-for-profit working with advanced healing technologies - lasers, electrical, supplements etc. In 2020 he founded Pleasant Quantum Rise, A voluntary organisation to deliver paradigm-changing technologies and decentralised economic system designed to benefit people and planet. He founded the Universal Trust in 2012 (serving as Chair until 2020), a voluntary network to connect paradigm-changing technologies and strategic law and governance improvements for the common good.
Mike is the Creator of the Conscious Co-Creation tools, a holistic self governance model (and stepping-off point for MoSO – see below). He presented as a speaker at the University of Barcelona complimentary currency conference, and at two Breakthrough Energy Movement conferences.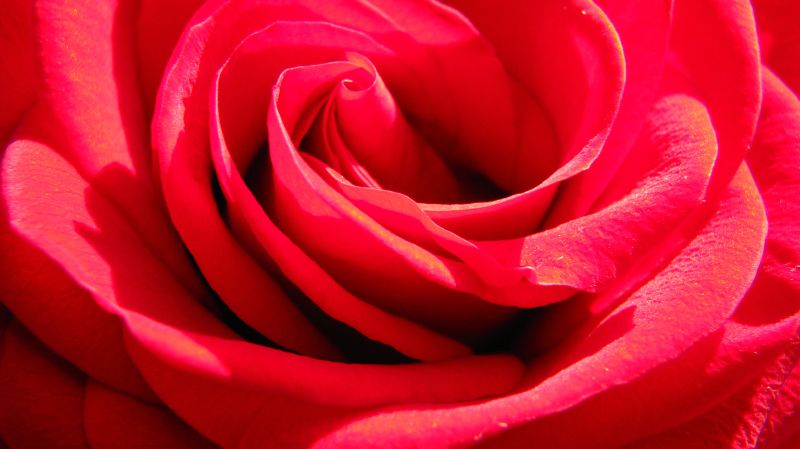 Antonieta Alarcón
Antonieta is the best-selling author of the book 4 Keys for Reducing Fear and Anxiety. She uses the techniques of ROAR, Access Consciousness and Theta Healing in her work in the field of Mental Health Programs for preventing panic attacks, PTSD, psychosis and social anxiety. She is a Fear and Anxiety coach with a MSc in Environmental Sciences and Sustainable Energy .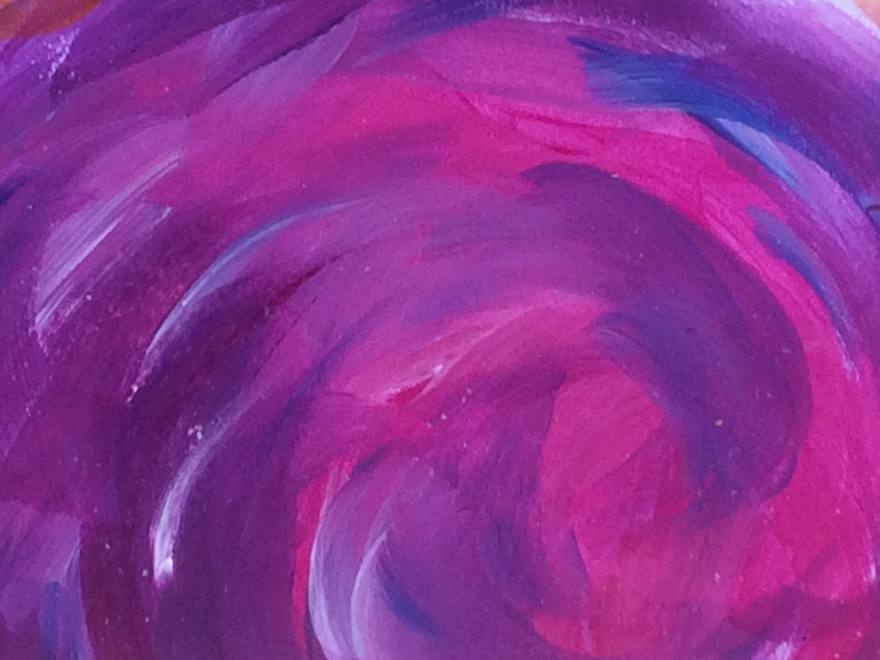 Sharyn Alice Murray
Sharyn is a freelance Motion Designer and Video Editor for video, documentaries, and social media. She has won multiple awards at both the Artist's Vision Film Festival in Lambertville (2012) as well as the Nassau Film Festival in Princeton, NJ (2021- 2023). While her visual design style is whimsical, her storytelling focuses on historical and environmental issues. She is currently completing a project about Black Sea Dolphins in Ukraine.

Prior to being a freelance artist, she was the manager for 13 years at Princeton Community Television and Digital Media Center-a non-profit center where her role was to teach and assist a community in producing their own video projects.

Although she graduated from Rutgers College with a degree in French and passionately loves all things French, she began her visual art education in the mid 1990s with post graduate studies at Parsons School of Design and soon found herself interning with Aquarium Creative Agency with former MTV alums Mara Marich and Beau Tardy (Houston, TX) as well as WHYY television (Philadelphia, PA) where she served as a production assistant then an assistant editor on key jobs.

Sharyn is passionate about puppetry as a teaching tool and has studied several forms such as shadow puppetry and Bunraku and attended The Puppet School in NYC with former Sesame Street alum Michael Earl as instructor. She has written and recorded children's songs and videos about wildlife in the hope of creating a series of short videos in the vein of Schoolhouse Rock!; a series of animated, musical, educational short films which aired on broadcast TV from 1973 to 1984. Her series is intended to teach children to love and care about wildlife.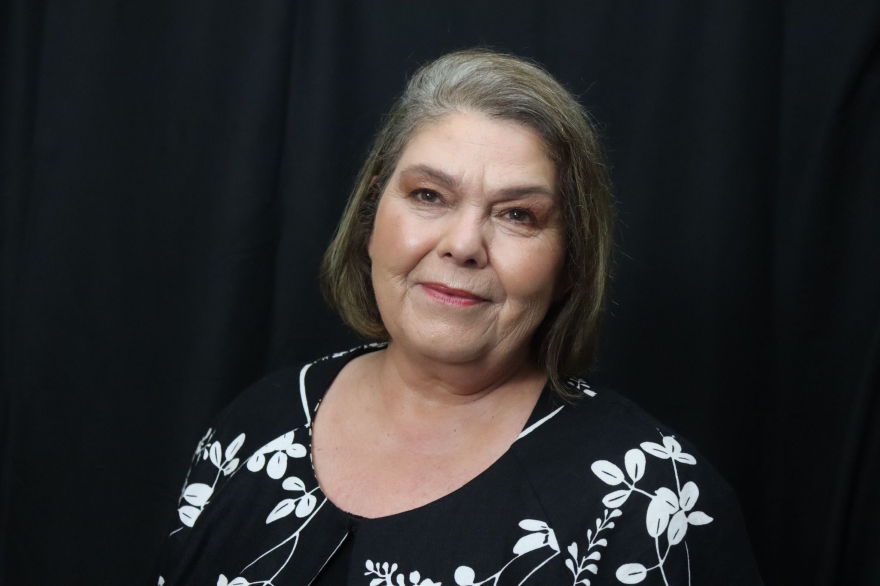 |Jacky Kemp
Meet Jacky Kemp, the visionary founder of Ascension Healing. With a profound passion for facilitating transformative change, Jacky is an intuitive healer on a mission to empower individuals to transcend physical and emotional traumas, ultimately empowering them to lead deeply fulfilling lives.
Jacky specializes in a range of areas, including addiction recovery, trauma healing, unraveling complex family dynamics, nurturing the inner child, and cultivating self-worth. Her holistic approach draws upon the powerful modalities of Theta healing, Pranic healing, and Access Consciousness, offering her clients a multifaceted journey towards healing and self-discovery.
Jacky's life journey is as diverse as her skill set. With a Bachelor of Arts Degree, she previously led a thriving specialized painting company. When she heeded a profound calling to support people facing life's toughest challenges, Ascension Healing, was born as a beacon of hope and transformation for individuals seeking a brighter, more empowered future.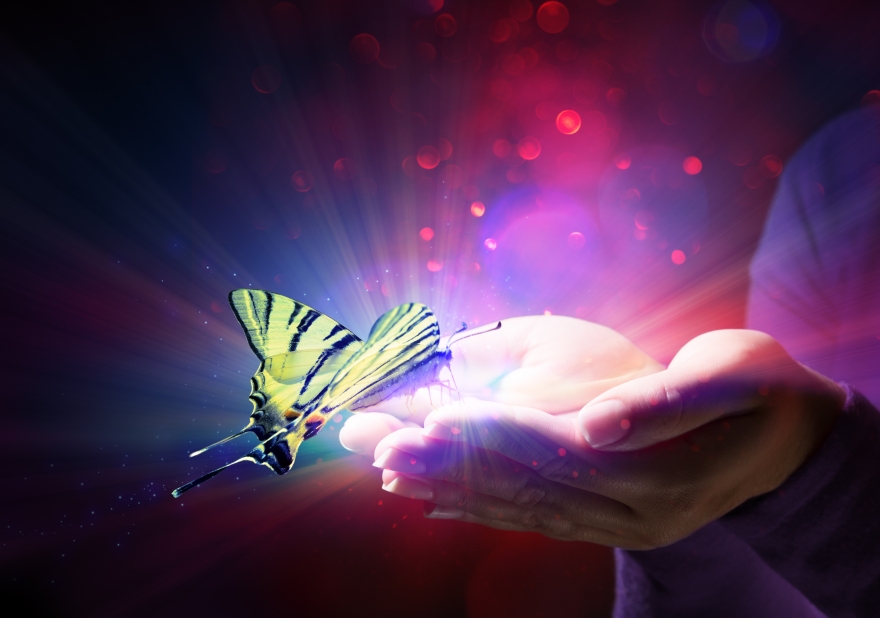 Audrey Philip Toronto

Audrey brings her experience in Geriatric and Disability Case Management, and as a Hospice Volunteer Coordinator
She also works with immuno-compromised individuals, providing alternative hair and specialized products, education and support.
She holds a Bachelor's degree in Psychology and post-graduate studies in Dispute Resolution. She speaks English, Spanish and Portuguese.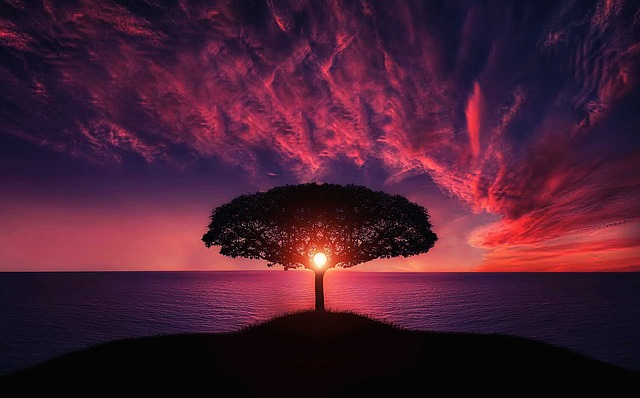 Reba Minna (nee Cohen) Domnitz, Board Member

Reba's work experience is varied., She offers therapeutic counselling to women, children & couples. She specializes in Domestic Abuse, Rape & Sexual Abuse, Addiction, Marriage & Relationship Therapy. Her work includes prison settings.
She is Assistant to Director at Ascent, Global Center for Jewish Spirituality, in Tsfat, Israel. She also teaches privately Jewish Studies, Hebrew and English.
Reba's Irish heritage is a strong part of her personality. Family and friends are very important to her.
Happiest in nature/rural environment, Reba is committed to an eco-friendly lifestyle and a natural approach to health. She enjoys sewing and crafts, as well as intuitive food preparation.