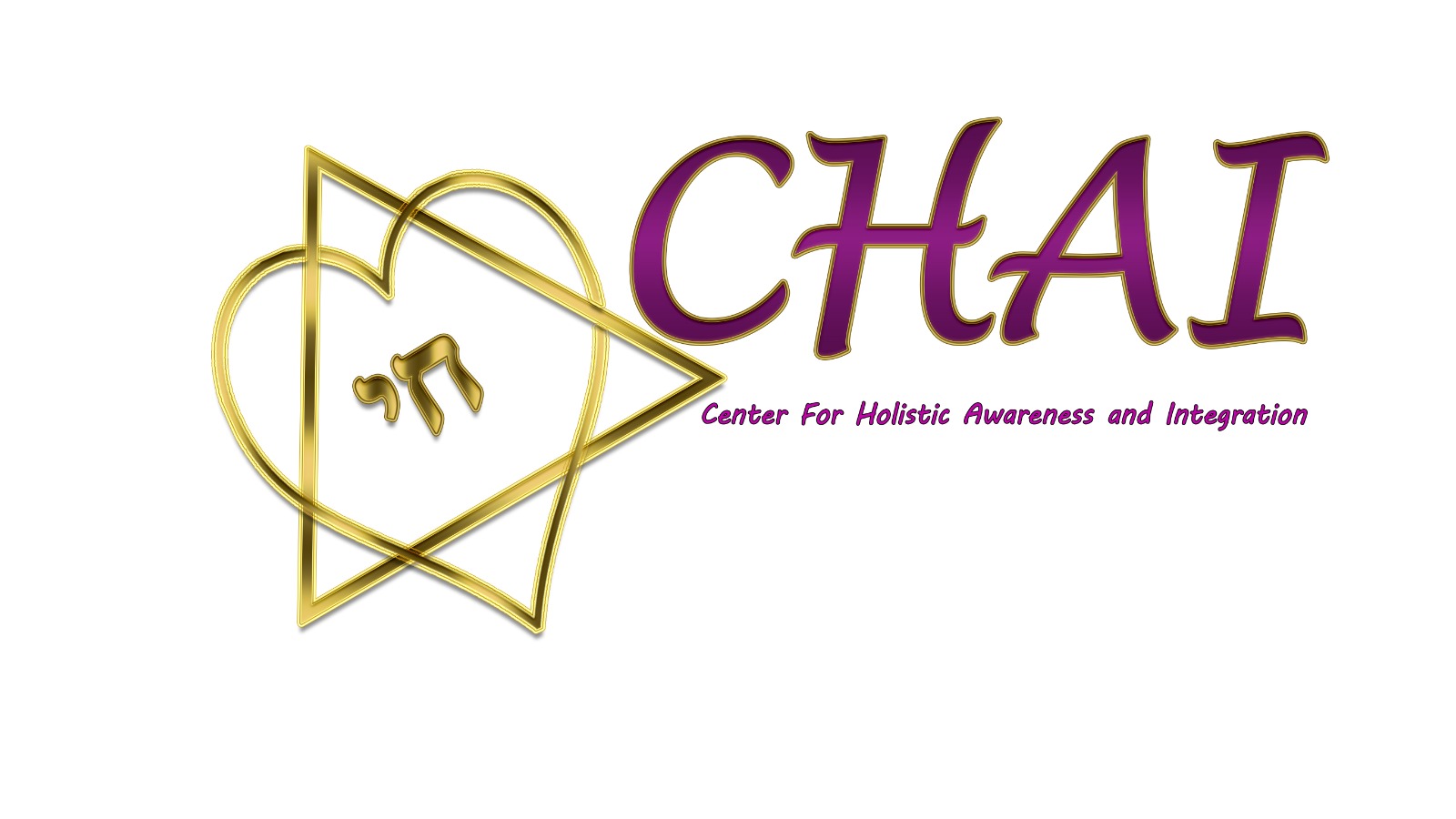 A Scalable, Holistic Model for a Thriving World
INTRODUCTION
The Chai Center is our vision of an environmentally-conscious community in Israel's Galilee region, focused on Healing, Sustainability and Education. Our intention is a new model for holistic healing, promoting personal responsibility and peaceful co-existence with each other and the environment. A particular focus is the integration of advanced technologies for food, housing and building materials, health care, energy, water and waste.
We intend to achieve our goal through our scalable model that adapts to the needs of different locations worldwide.
The Chai Center will offer world-class holistic and natural healing modalities along with training and educational programs, retreats, exhibits, conferences, and recreational activities. Our programs encourage the visitors to become healers themselves. We aim to promote tourism in Israel and subsequently expand to other Chai Centers around the world.
Our community will apply a direct democracy model to facilitate decision-making and promote cooperation. Our objective is to empower others to achieve self-sufficiency, and in turn, inspire and assist others to do the same via a proven model.
THE OPPORTUNITY—WHY NOW?
People are increasingly concerned about the environment, resource availability, and chronic illness.
The recent COVID-19 pandemic revealed how fragile and interconnected our systems are, as well as the limits of medical treatments and pharmaceuticals. Compounding this, the global financial bubble is collapsing, which will impact energy and food production in unprecedented ways.
Energy impacts all aspects of our lives, including food production, storage, logistics, and distribution. A sustainable system requires year-round, indoor food cultivation. The Chai Center incorporates game-changing technologies, including advanced healthcare and nutrition. while turning costs into additional income streams.
We offer you a way to improve the lives of many by combining sustainable living, conscious community building and holistic healing. By proving and implementing well-researched concepts, we present you with a unique opportunity to leave a lasting legacy, contributing to a more beautiful and harmonious world.
Come join us.